Quantitative Finance Analyst INTERNSHIP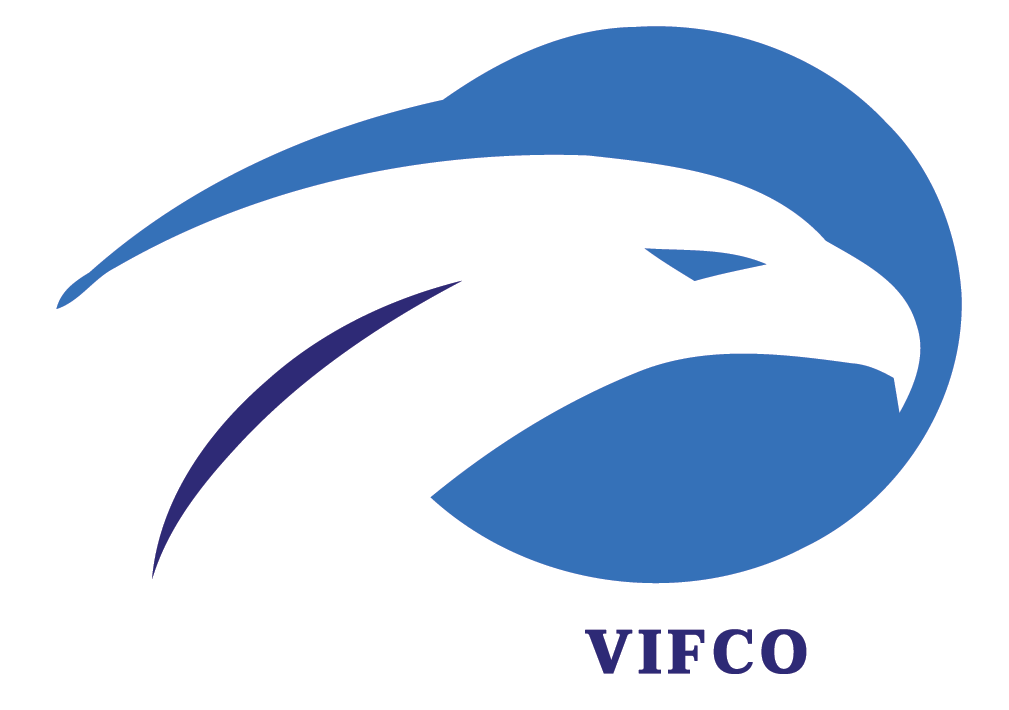 Internship: Quantitative Finance Analyst
Vifco has a strong standing in the market and is steadfast in its values. Vifco is dedicated to its financial markets, fundraising, PPP structuring, Energy , Infrastructure business and expanding rapidly. Currently, we are seeking for Financial Market  Analyst to join our Quant team to address several solutions requested by European and American hedge funds customers.
JOB RESPONSIBILITIES
The internship will be covering one of following subjects:
Implementing fixed income models
Calibrating existing trading automate algorithms
Modelling term structure yield curves and stochastic option pricing modelling
Computing High Frequency trading algorithms
Back-testing and Computing Trading strategies
Computing quantitative analysis in excel spreadsheets
Computing models in C# , Matlab, Python and Excel
JOB REQUIREMENTS
Bachelor's Degree/Professional Degree/MBA in Business Studies/Finance/Banking/Economics/Econometrics/ Applied Maths/Commerce or any other relevant education
Strong knowledge in Applied Mathematics and Financial Markets
Knowledge and hands-on Financial Modelling experience
Strong Microsoft Office experience (PowerPoint and Excel)
Result Oriented, Highly analytical, focused, proactive, keen eye for details, has good interpersonal and communication skills
If you will like to explore this opportunity, please email your resume in Microsoft Word format to consulting@vifco.co
We thank you for your interest and will contact shortlisted candidates for more detailed discussion.
Duration: 6 MONTHS  
TUNIS
Immeuble Molka
Rue de la Bourse
1053- Berges du Lac 2 - Tunis
https://www.linkedin.com/company/visionary-investment-finance-company/
                  Location:TUNIS
Job Info
Job Category:
Banking/Finance
Job Salary Range:
$ 0 - 0 Per Month
Minimum Education:
University
Degree Title:
Master's degree
Minimum Experience:
1 Year
Career Level:
Entry Level
Start Publishing:
2020-08-31
Stop Publishing:
2026-08-31
Agreement
Qualifications
Bachelor's Degree/Professional Degree/MBA in Business Studies/Finance/Banking/Economics/Econometrics/ Applied Maths/Commerce or any other relevant education
Strong knowledge in Applied Mathematics and Financial Markets
Knowledge and hands-on Financial Modelling experience
Strong Microsoft Office experience (PowerPoint and Excel)
Result Oriented, Highly analytical, focused, proactive, keen eye for details, has good interpersonal and communication skills
Prefered Skills
Implementing fixed income models
Calibrating existing trading automate algorithms
Modelling term structure yield curves and stochastic option pricing modelling
Computing High Frequency trading algorithms
Back-testing and Computing Trading strategies
Computing quantitative analysis in excel spreadsheets
Computing models in C# , Matlab, Python and Excel