Job Information
FINANCIAL ANALYST STARTUPS FUNDRAISING
VIFCO
Tunis, Tunisia
628 Days Ago
Overview
Job Category:
Fundraising
Job Salary Range:
$ 0 - 200 Per Month
Requirements
Minimum Education:
University
Minimum Experience:
3 Year
Job Status
Start Publishing:
2020-02-04
Stop Publishing:
2021-06-30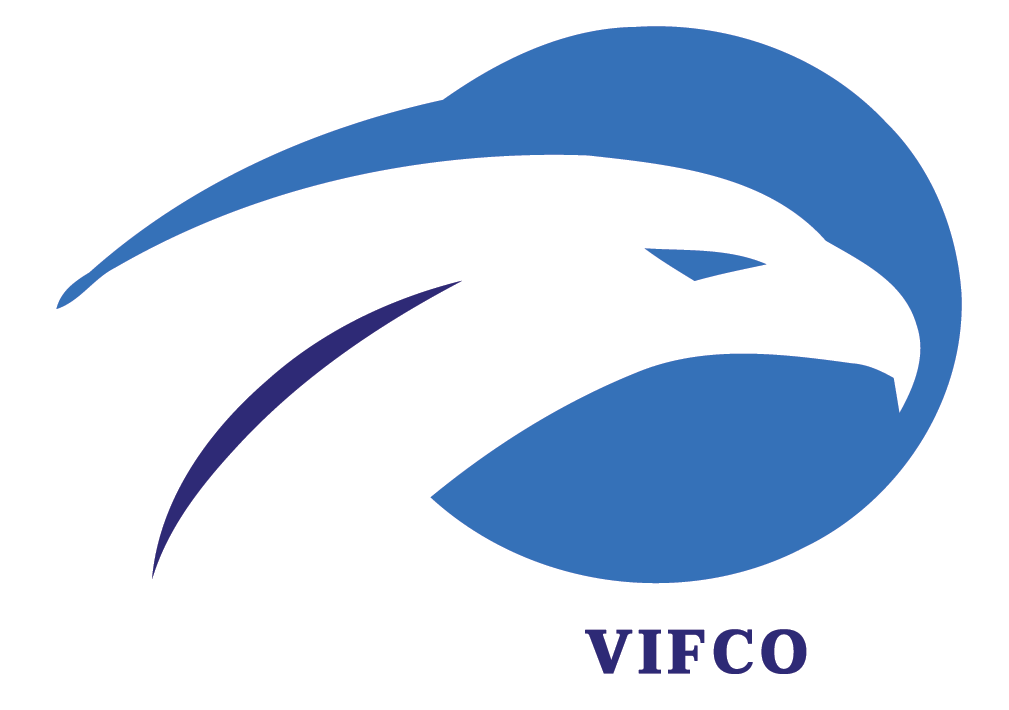 VIFCO
Tunis, Tunisia
Description
Internship: Corporate Finance Analyst
Vifco has a strong standing in the market and is steadfast in its values. Vifco is dedicated to its fundraising, PPP structuring, Energy and Infrastructure business and expanding rapidly. Currently, we are seeking for Corporate Finance Analyst (Junior)  to join our Investment team.
JOB RESPONSIBILITIES
Identify business or investment opportunities (Green Field Projects, Startups, Joint Venture (JV), Mergers and Acquisitions (M&A), Investments)  
Evaluate capital (CAPEX) and operating expenditures (OPEX)
Evaluate startups pitch decks, business models and fundraising strategies
Perform Financial Modelling to assess investments profitability
Report on assessments and findings
Prepare presentation materials on findings
Work closely with various Business stakeholders
Matching startup, investment opportunities and green field cases with portfolio investors
Reinforce or investments portfolio with new prospected capital venture funds, investment funds, private equity funds and angels investors.
If you will like to explore this opportunity, please email your resume in Microsoft Word format to consulting@vifco.co
We thank you for your interest and will contact shortlisted candidates for more detailed discussion.
Duration: 6 MONTHS
Location:TUNIS
Agreement
Qualifications
JOB REQUIREMENTS
Bachelor's Degree/Professional Degree/MBA in Business Studies/Finance/Banking/Economics/Commerce or any other relevant education
Regional Corporate Finance/Investment Analysis Knowledge in the Green Field Projects, Joint Venture (JV), Mergers and Acquisitions (M&A), Divestments etc. (from Buy side/Investment Banks/Consultancy/Investment /M&A Advisory Firms 
Knowledge and hands-on Financial Modelling experience
Strong Microsoft Office experience (PowerPoint and Excel)
Highly analytical, focused, proactive, keen eye for details, has good interpersonal and communication skills
Prefered Skills
JOB REQUIREMENTS
Bachelor's Degree/Professional Degree/MBA in Business Studies/Finance/Banking/Economics/Commerce or any other relevant education
Regional Corporate Finance/Investment Analysis Knowledge in the Green Field Projects, Joint Venture (JV), Mergers and Acquisitions (M&A), Divestments etc. (from Buy side/Investment Banks/Consultancy/Investment /M&A Advisory Firms 
Knowledge and hands-on Financial Modelling experience
Strong Microsoft Office experience (PowerPoint and Excel)
Highly analytical, focused, proactive, keen eye for details, has good interpersonal and communication skills